HAIR & BODY OIL
Regular price
Sale price
¥2,530
Unit price
per
Sale
Sold out
Portable-sized hair body oil with a soft scent of natural essential oils [100% natural ingredients]]
blessing of nature
Hair body oil that cares with the blessings of natureル
▶︎▷100% naturally derived ingredients
Incorporating the blessings of nature, something that is kind to both the body and natureを。
▶︎▷The fragrance is an essential oil
It is scented only with essential oils extracted from the flowers and leaves of plants, and is characterized by a soft and gentle scent. It is also recommended for those who are not good at strong scents of synthetic fragrances.です。
There are 4 types of scents. It is the scent of the sea flower forest sun that imaged the nature of Kochi prefecture.香りです。
▶︎▷Use repeatedly
The container is not made of plastic but uses a durable glass bottle and a wooden lid that makes you feel at ease. It is not disposable and can be refilled and used repeatedly.えます。


natural scent
The scent is an essential oil of natural origin.
The SUNDAY MARKET blend series has four scentsす。
Kochi Prefecture's rich nature-themed sea flower forest The scent of the sun contains Tosa cypress in all four types.合しています。
Since it is scented only with naturally derived essential oils, it does not have a long-lasting scent like synthetic fragrances, but it is a scent that calms the warmth of nature just by using it.す。
Share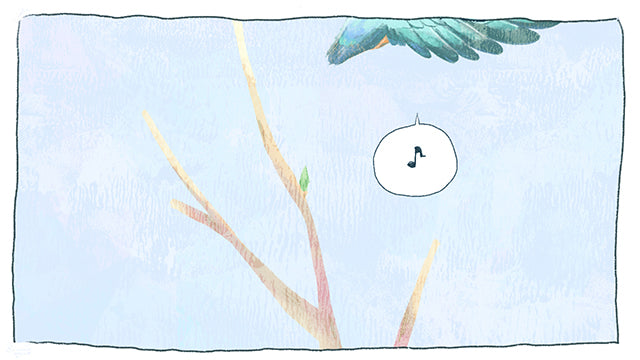 Why don't you give your loved ones the gift of from's products?
from offers gift wrapping service and gift card service.
Buy gift services