CLAY YURI
Regular price
Sale price
¥3,300
Unit price
per
Sale
Sold out
Vessels that create a warm and soft dining table
Inspired by an ancient Japanese pattern, this bowl is shaped like the outline of a flower.
The matte texture of the "clay" with sparkling titanium crystals has a deep color reminiscent of the soft soil of a well-kept satoyama.
Dishwasher and microwave safe.
How CLAY YURI was created
The Kiwakoto tableware series is the result of a new type of collaboration between a craftsman and a graphic designer.
Click here to read more about the behind-the-scenes story behind the creation of this series.
Size & Weight
Small(Φ150㎜・115g)
Useful size for serving dishes and snack plates


※Size and weight are approximate dimensions. There are individual differences.
※This product is available in four sizes, but only the smallest size (second from the bottom) is available.
Materials
Porcelain and glaze (Kyoyaki and Kiyomizuyaki)
Share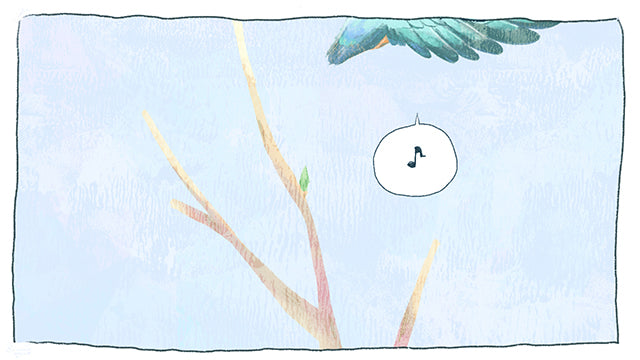 Why don't you give your loved ones the gift of from's products?
from offers gift wrapping service and gift card service.
Buy gift services