HINOKI CHIPS SACHET
Regular price
Sale price
¥1,320
Unit price
per
Sale
Sold out
Let the scent of Japanese cypress gently creep into your daily life.
Hinoki Chips Sachet is a natural fragrance bag born in Kochi.
Tosa cypress chips, with their rich aroma, are wrapped in Tosa Washi paper, which has a history of over 1,000 years.
Tosa cypress with a citrus aroma
Tosa cypress from Kochi is characterized by its strong oil content and citrus scent.
Various factors, such as Shikoku's soil, clean rivers, and climate, combine to produce the fragrant cypress.
For odor control
In addition to its natural fragrance, cypress also contains deodorant properties. It is also functional.
Use it in shoes, pillows, toilet doorknobs, and other places where you are concerned about odor.
For insect control
Phytoncide, which is abundant in cypress, is a substance that has been created by the plant itself to protect itself and has excellent insect repelling properties.
Place it in a wardrobe or closet, or hang it on a hanger or on a doorknob at the entrance.
Customize your scent with essential and aromatic oils
Customize the scent by dropping your favorite aroma oil on the cypress chip.
You can also add a subtle scent to the clothes in your closet.

INFOMATION
raw materials


Wood: Tosa cypress

Bag: Tosa Japanese paper (polyester, ES, pulp)

content by volume

45g×2packs
Size
W140×H150×D60(mm)
CAUTION
It is not food or drink.

Since Tosa cypress is dried in the sun, it contains a large amount of fat and oil, which is the source of its aroma. Therefore, please note that the oil and fat content may soak into the bag and cause it to become sticky.

Keep out of reach of children and pets.

Do not use or store in the vicinity of fire.

The Tosa cypress has a small hole in the package to allow it to breathe, but this is not a defect.
Share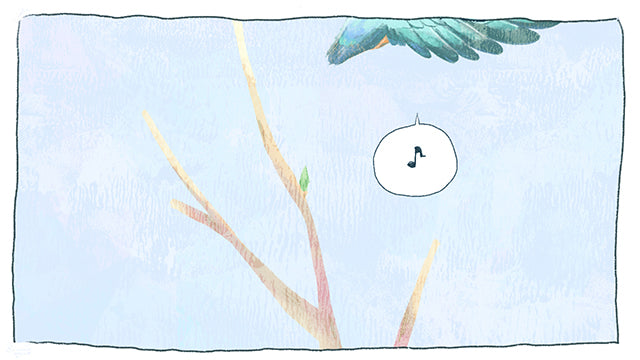 Why don't you give your loved ones the gift of from's products?
from offers gift wrapping service and gift card service.
Buy gift services