ESSENTIAL OIL
Regular price
Sale price
¥1,430
Unit price
per
Sale
Sold out
A rich time spent with the fragrance of plants.
This fragrance oil is extracted and refined from the aromatic components of plant flowers, leaves, pericarp, seeds, resins, bark, etc., and is a fragrance oil in its natural state. The natural fragrance enriches our daily life a little more. The transparent bottle makes it easy to check the remaining amount, and the dropper cap makes it easy to adjust the amount and prevents spills.
OCEAN
Refreshing scent of lime, tea tree, mint, etc. For when you want to feel refreshed.

FLOWER
Floral and exotic fragrance. When you want to taste the happiness of the tropics.
FOREST
Tosa cypress plays a leading role in this fragrance. When you want to feel like you are in a fresh green forest.

SUN
A scent of the sun, with a sweetness in the freshness of citrus. For when you want to be positive.



How to
Use for scenting and aromatizing space.
A few drops in a diffuser or aroma pot

A few drops on a handkerchief or tissue

Aroma plate and hang it on the car or doorknob.

Soak a cypress chip in it and hang it on a car or doorknob.



Details
Content by volume/Size
5ml/Φ25×78(mm)
Ingredients

| | |
| --- | --- |
| OCEAN | Lime oil, tea tree oil, Tosa cypress oil, spearmint oil |
| FLOWER | Ylang-ylang oil, Tosa cypress oil, geranium oil, lavender oil, orange sweet oil, frankincense oil, chamomile oil, peppermint oil |
| FOREST | Tosa cypress oil, pine oil, lavender oil, lemon oil |
| SUN | Bergamot oil, Litsekbeva oil, Tosa cypress oil, basil oil, ylang-ylang oil |



precautions
To prevent leakage, close the lid tightly and store in an upright position.

Store in a cool, dark place out of direct sunlight.

This is not a drink, so be careful not to get it in your mouth or eyes.

If it gets into your mouth or eyes, consult a doctor or other healthcare professional.

Do not apply undiluted solution directly to skin.

Do not use around fire.

Keep out of reach of small children and pets.

Since it is a natural material, please close the lid tightly after use and use it as soon as possible, but no later than one year.

If oil is spilled, wipe up immediately to avoid discoloration or tarnishing.

Do not use if you are pregnant, nursing, or have a sensitive constitution.

If you feel unwell during use, discontinue use.

Due to the natural ingredients, the fragrance and color may vary depending on the environment and the place where the plants are grown.

Since labels are applied by hand, there may be wrinkles on the labels due to moisture during shipping. Please understand this.

Due to the manufacturing process of glass containers, the content of some products may appear low. Please be assured that the appropriate organization fills the containers in accordance with the Pharmaceutical Affairs Law, and there is no difference in the content volume of each product.
Share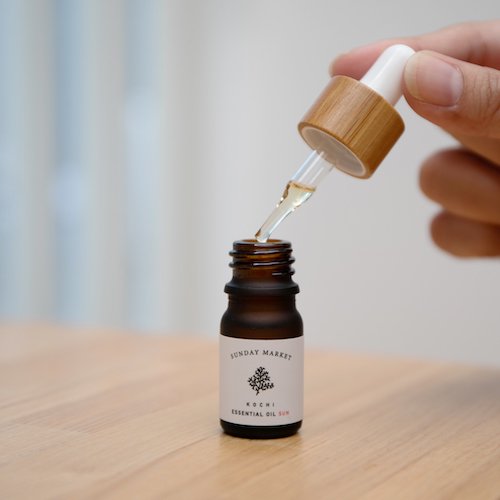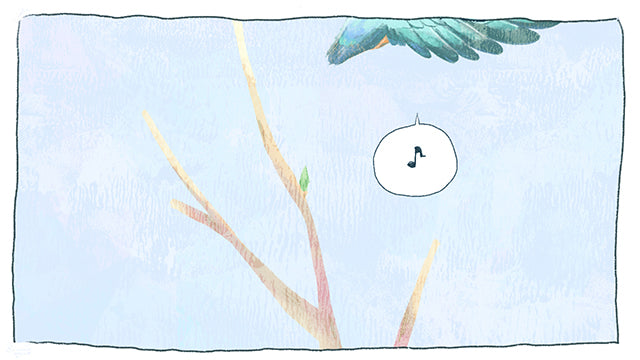 Why don't you give your loved ones the gift of from's products?
from offers gift wrapping service and gift card service.
Buy gift services