from now on, from here
They flew, jumped, and danced while humming their favorite songs. The heroes of my favorite stories, the heroes of my dreams, were light and majestic, taking any adversity in their stride. We hope that you will be able to be your own person, even though there may be many obstacles to being yourself.
Our Story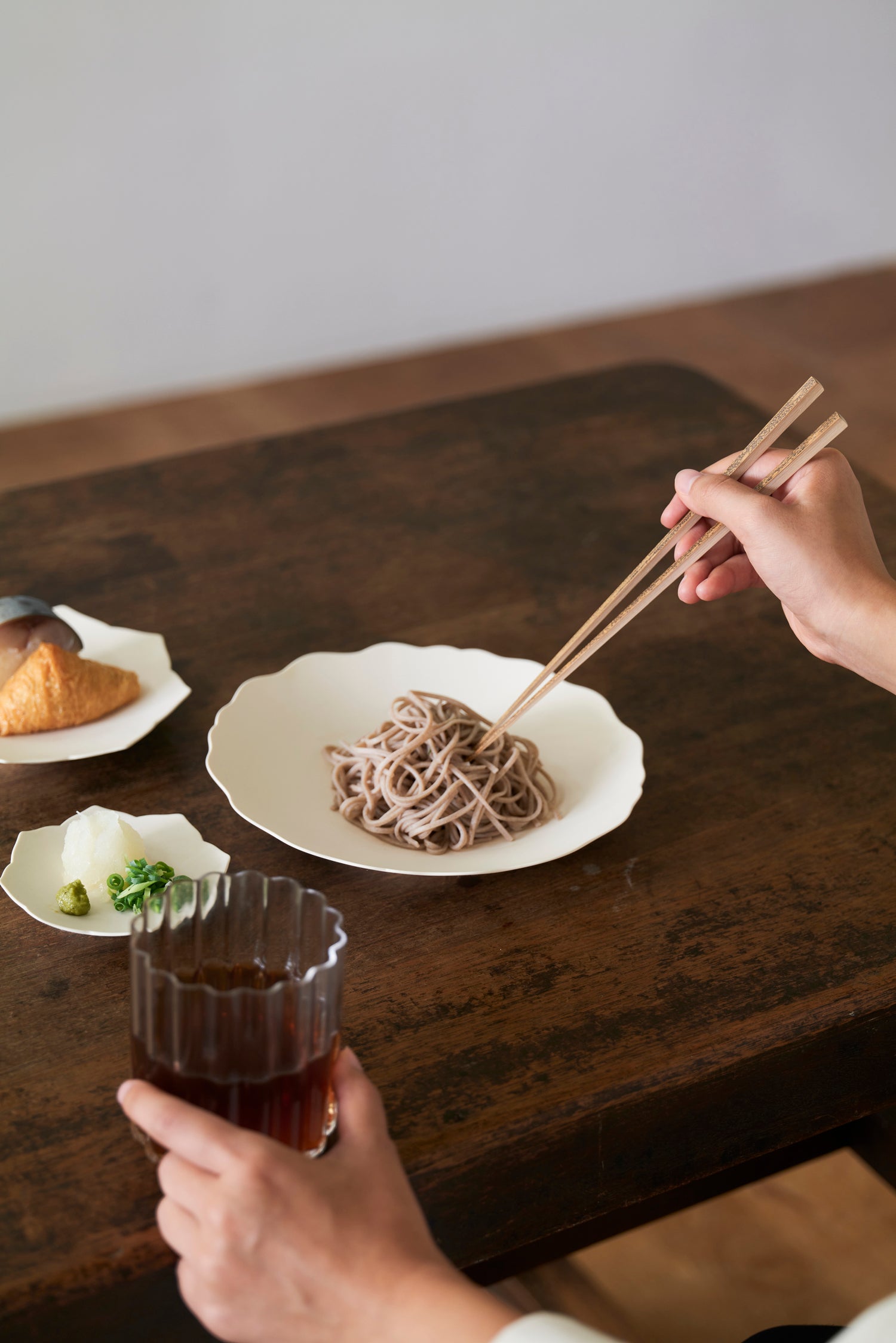 Japanese traditional culture, in all its spheres, gives the impression of well-rounded and pure beauty.
Inspired by ancient Japanese patterns, Kiwakoto's tableware series is shaped like the outline of a flower.
Enrich your dining table.
The Kiwakoto tableware series is inspired by ancient Japanese patterns.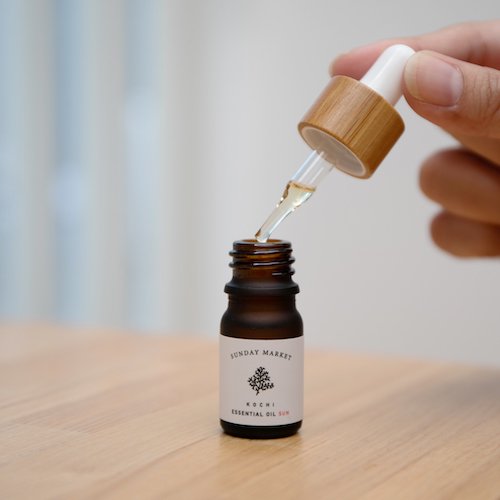 Based on the fragrant Tosa cypress. A rich time spent with plants.
Tosa cypress, with its strong oil content and citrus scent, is a luxurious product of SUNDAY MARKET.
The soil, clean rivers, and climate of Shikoku create this characteristic.